Hosting & Maintenance
Website & Apps
Hosting
Managed Servers
We continuously monitor all servers for performance and security. We also add new versions of tools when they are released.
Super fast hosting
Lightening-fast servers with pure SSD storage.
Daily Backups
Our hosting services include a daily backup to protect against disaster, ensuring that your information can always be retrieved when you need it.

Maintenance
Web content & apps need to be updated regularly to keep visitors or potential customers coming back. Whether or not it was designed by us, Byllkreate can take care of the maintenance.
24/7
Support
Easily submit request and track your tickets with our project management system.

GET STARTED
---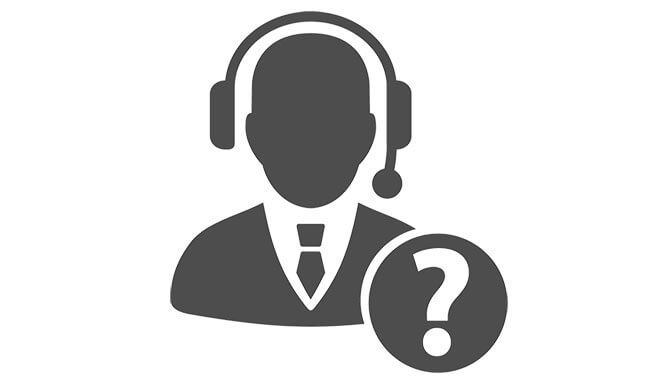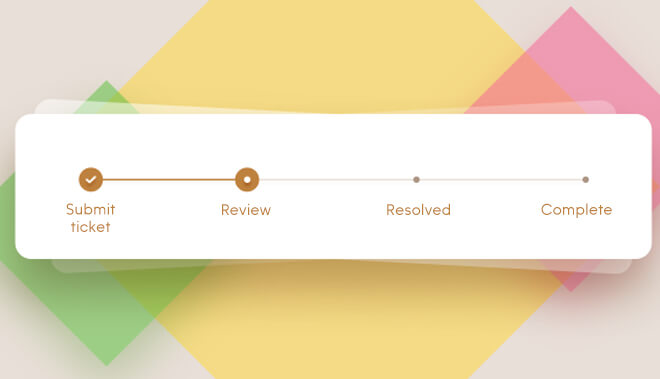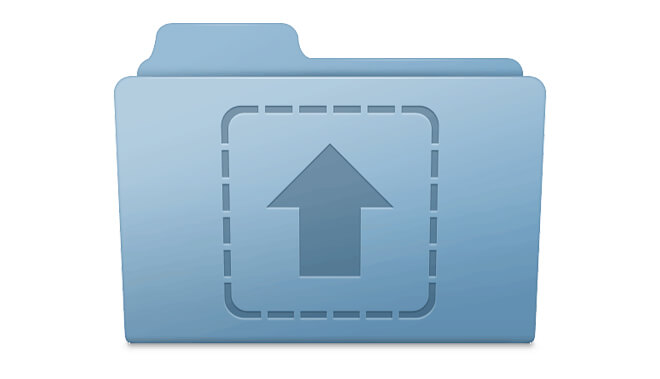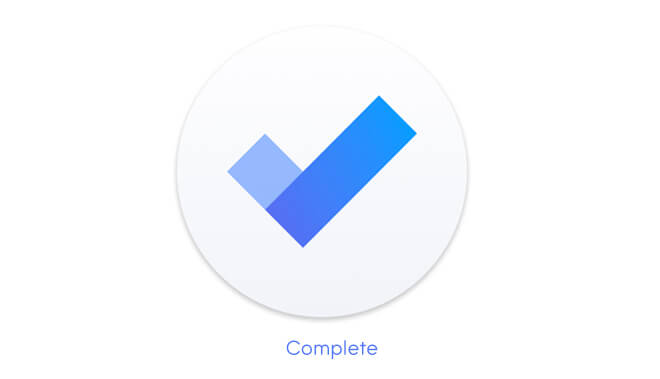 Let's do business
Bug fixes
Wordpress
We maintain and fix all wordpress issues. Bugs, malware, server errors and more.
Bug fixes
You have bugs, we have solutions. Contact us today to get your issues fixed.
Security Patches
We monitor your website for optimal performance and apply security patches when released.
Proactive Maintenance
We apply updates when released, while implementing best practices to secure CMS & apps from unauthorized use/entry.
WordPress Maintenance
This can include core WordPress updates, plugin updates, theme updates, website backups, security, uptime monitoring and more.

LEARN MORE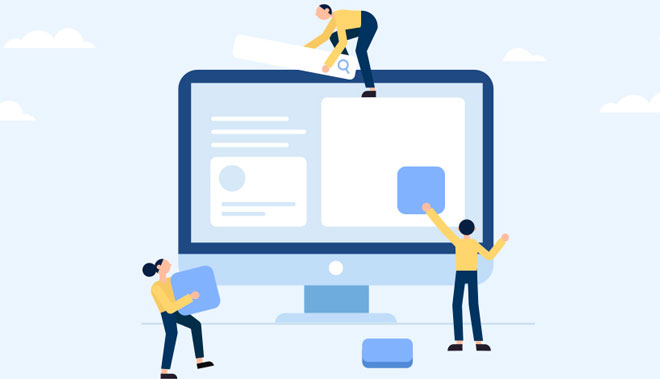 App Maintenance
We monitor your app over time to give you key insights into how your users feel about your app. Keeping track of customer feedback and market trends helps us stay updated with changing user preferences, problems, and habits.

LEARN MORE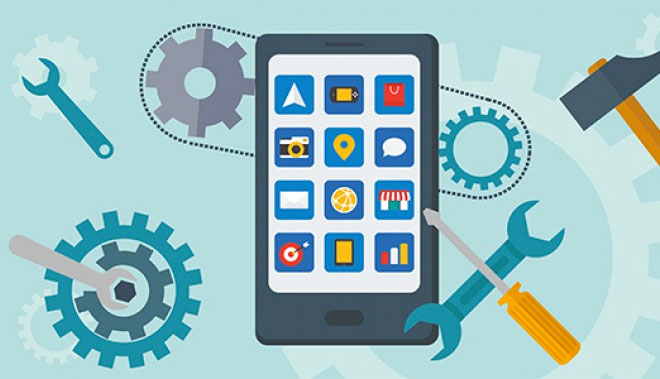 Common questions?
Feel free to reach out to us with any additional questions.
I would like to learn more
Why wait? Start now!!

START NOW